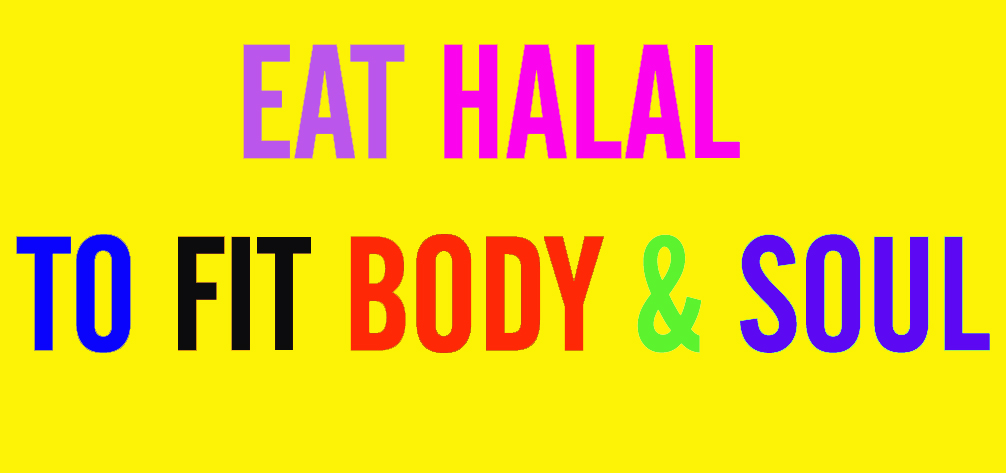 Welcome to Padma Co. Ltd.
Tel:+81-48-950-5050; Fax:+81-48-950-5057; Cell: +81-80-4450-1796, +81-80-4477-1896, +81-80-3590-1897
We import all kinds of freshwater fish, halal meat,vegetables, spices ,oils, rice, sweets and various other foods from AUSTRALIA, BANGLADESH, BRAZIL, CANADA, CHINA, ITALY, INDIA, TURKEY, THAILAND, MALAYSIA, MYANMAR, New Zealand, UAE, USA, Vietnam etc countries directly!

We can deliver our products to all over in Japan! IMPORTANT NOTE on CURRIER CHARGE(TAKUBIN CHARGE):

"食肉"においては、『ハラール』という考え方に由来して、きちんと処理された材料のみを取り扱っています。また海外との連絡に必要な国際テレホンカードも取扱っております。
・ Office hour-Monday to Friday: 10.00 - 20.00; 営業時間 月曜日~金曜日10:00-20:00;Saturday & RED MARKED on Calendar:10.00-17.00;土曜日:10.00-17.00; All SUNDAY CLOSE
・ Please Make Your Order before 2 pm (working days) for Next Day Delivery. (*except Hokkaido, Okinawa, Kyusyu, Oita prefecture, Beppu city & Any Remote Island*)
・ 翌日配達のためのご注文は午後1:00までにお願いします。(北海道、沖縄、九州、離島を除く)
Generally we send cool items by using チルド but we have Frozen carrier too Yamato and Sagawa Transport. Please make request if you want us to send your order by Frozen carrier(Yamato and Sagawa Transport).
・ If you order to us after 2 pm on Saturday to anytime Sunday, We will ship on next Monday.
・ 土曜日午後2:00以降のご注文は、翌月曜日に出荷いたします。
・ Free Shipping: Minimum Order 10,000 Yen Except Hokkaido, Okinawa, Kyushu, remote island.For Hokkaido, Okinawa, Kyushu, remote island Shipping charge 1250 Yen. RICE, ATTA, OIL etc needs extra charge based on location and weight. Preferable weight of one cool & dry mixed currier is 28 kg. Policy may change anytime based on price of importing goods, sudden change of currier Charges and other related factors. Kindly call us or send email or messages to know more about charges.
・ 税込10,000円以上お買上げは送料を当社で負担致します。(北海道、沖縄、九州、離島を除く).
・ Delivery may be late by a traffic condition or weather generated after shipment. In the isolated island department and some areas, delivery may take time.Hokkaido, Okinawa, Kyushu, Oita prefecture, Beppu city Needs more Two Days.
・ 出荷後に発生した交通事情や天候などによって配送が遅れることがあります。離島部および一部地域は配達に時間がかかる場合があります。
北海道、沖縄、九州への配達は2日以上かかります。
重要なお知らせ(消費税率改定について)/(Consumption tax rate revision) 2014年4月1日より消費税が5%から8%に変更となります。これに伴いまして当社では下記のように対応させていただきます。お客様のご理解とご協力を賜りますよう、よろしくお願い申し上げます。
The consumption tax will be 8% from April 1, 2014.